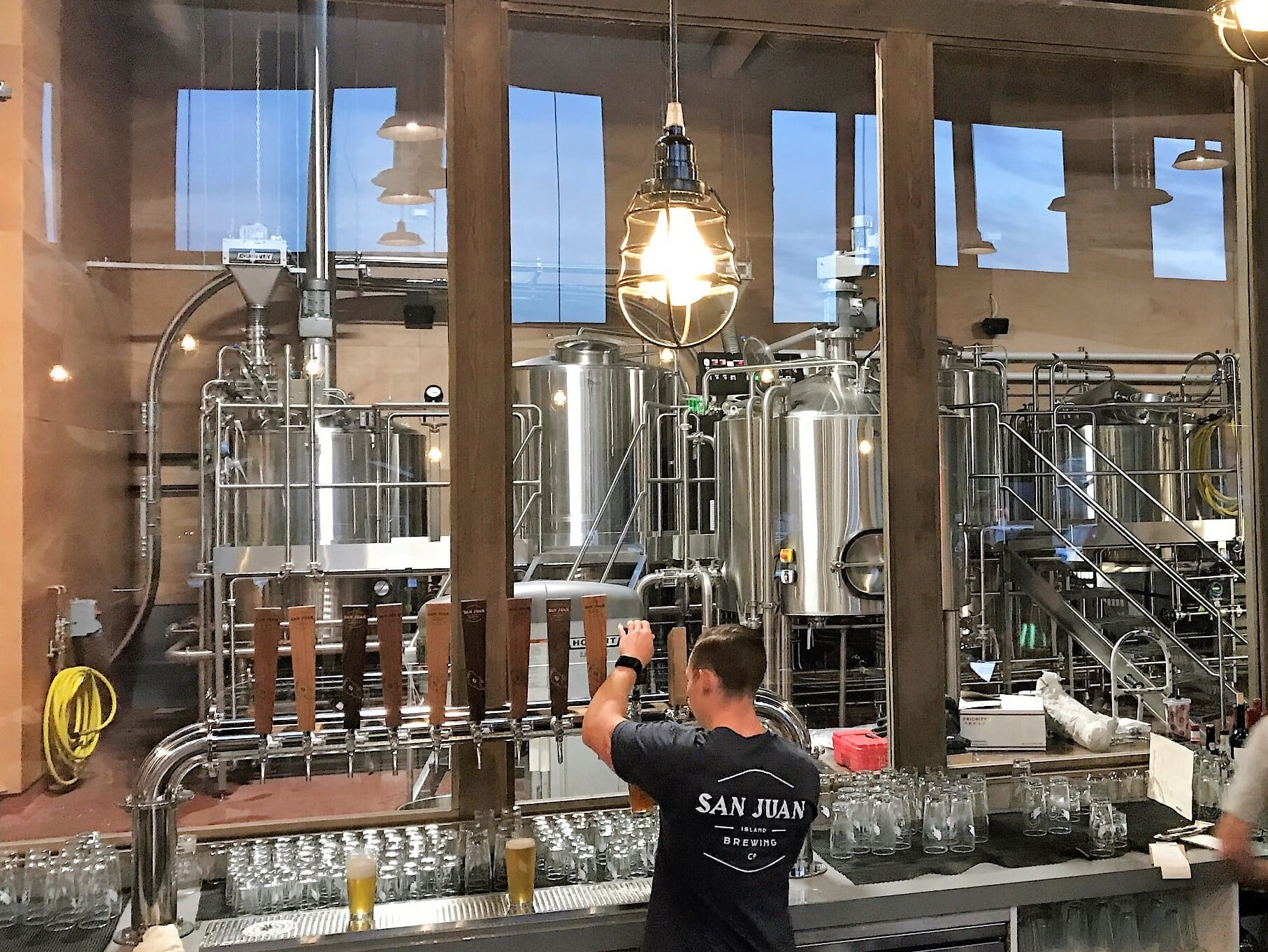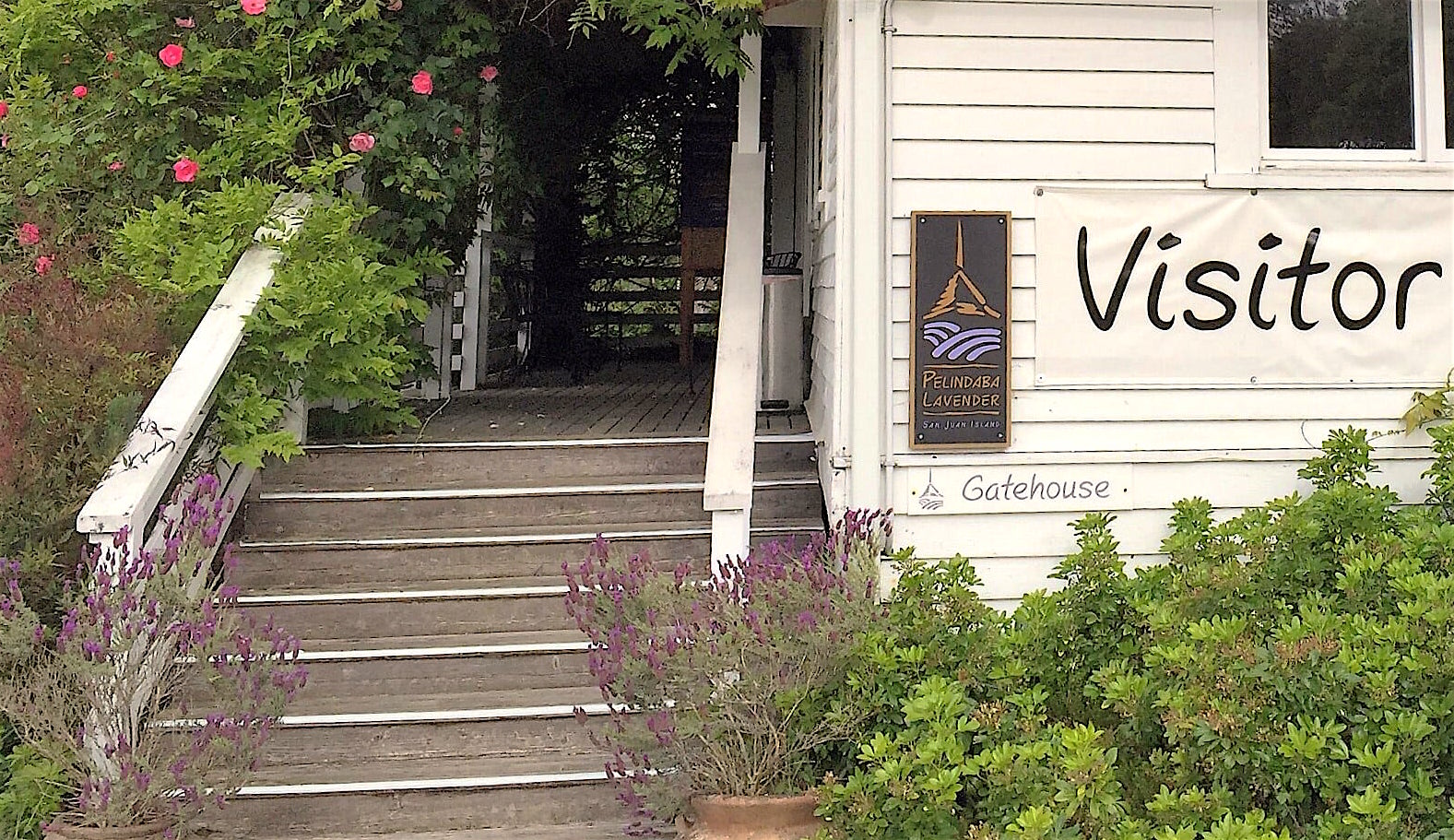 I like to bring souvenirs from my trips, something little for the kids to inspire curiosity, a gift for my friend's upcoming birthday, a Thank You for my neighbor for watching the cat while we were gone and something for us, to remember and relive our trip, to put a smile on our faces after everyday life has returned us into its fold. I stay away from mass-produced things, cheaply made from halfway across the world and am drawn to places where I can meet the maker, so to speak, the artist, the grower, the producer.
San Juan Island is a haven for just such gifts. Let me share my island-made souvenirs with you, the gifts less travelled, the ones benefitting not only the lucky recipient:
Edibles
Depending on how far you travel and by which means, bringing foods home can be unpractical at times. Not so in the case of San Juan Island Sea Salt. This small family farm creates an impressive line of easy to transport salts from the Salish Sea, both for culinary and bath use. The farm also produces San Juan Island Honey and – the best of both worlds – Salted Caramels made with their salt and their honey, yummy! You can find their amazing products at the Saturday Farmer's Market and the San Juan Island Food Coop.
Drinkables
A good bottle of wine, a four-pack of well-made beer or a decorative vial of island flavored spirits make amazing gifts, plus, choosing the perfect one entails tastings--mmmmm.. San Juan Vineyard's historic tasting room is open daily from 11:00am to 5:00pm. San Juan Island Brewing's impressive brew pub in town is open seven days a week for tastings, lunch, dinner, live music and to-go beer. The scenic, boutique San Juan Distillery on beautiful Westcott Bay is open for tastings and tours every weekend between Memorial Day and Labor Day. Their island flavored spirits are hardly distributed outside of San Juan Island and make for a very unique souvenir.
Shiny Things
You'll find a wide array of talented jewelers on San Juan Island. Watch Joe with Crisanti Glass make glass-blown art down by the ferry landing. Celebrate the magic of San Juan Island with a hand signed, one-of-a-kind pendant by goldsmiths Dan & Diane Levin. Check out Water Works Gallery and their exquisite selection of local jewelry and sculpture.
SOMETHING BLUE
Okay, maybe more purple. The local Pelindaba Lavender Farm produces over 200 lavender products, including body care, aroma therapy, floral décor, candles, cleaning and culinary goods. And everything smells so good. The farm and farm store are open to visitors during the Summer, their downtown store in Friday Harbor is open year-round.